Yiyue Zheng
Yiyue Zheng is a passionate photographer who captures the special connections between people, nature, and emotions. She uses a minimalist style to highlight the beauty in everyday moments. Her project, Together-Apart, explores individuality, especially among siblings and twins, drawing from her own experiences as a twin. The title, "不可替代的彼此" or "irreplaceable each other" in English, signifies the idea that some things are so unique and valuable that nothing can replace them. Whether she's photographing families, couples, or newborns, Yiyue aims to showcase the strong bonds between siblings while celebrating their unique identities.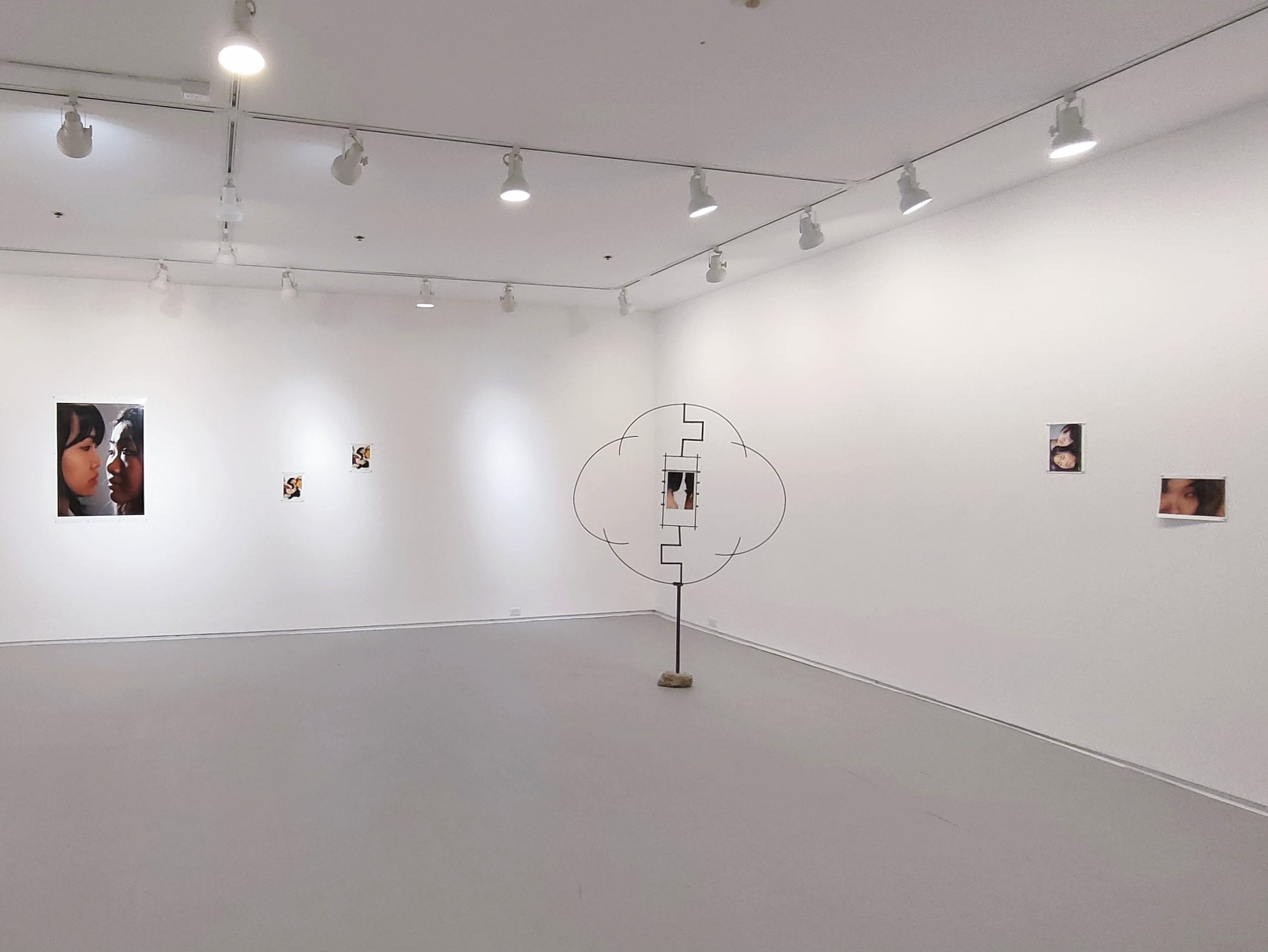 "As a passionate photographer, I focus on capturing the essence of individuality, particularly within the context of siblings and twins. Growing up as a twin myself, I have always been fascinated by the special bond and uniqueness that comes with being a sibling or twin.
During my childhood, I grappled with the overwhelming spotlight of being a twin. The constant "twin sister" label ignited a longing for my own identity, a desire to stand out on my own. This personal journey has shaped my photography style that seeks to highlight the differences between twins and siblings, rather than focusing solely on similarities.
Through my work, I aim to explore the theme of irreplaceability and celebrate the special connection between siblings. Just as the Chinese part of the title "不可替代的彼此" can be translated into English as "irreplaceable each other," the phrase conveys the idea that two or more individuals or things are so unique and valuable in their own ways that they cannot be substituted or replaced by anything else. Therefore, I want to capture moments that evoke a sense of emotion and connection, and create images that resonate with anyone who has experienced the sibling or twin relationship. Today, whether photographing a family portrait, an engagement session, or a newborn shoot, I am always looking for ways to showcase the special bond between siblings while also highlighting the unique identity of each individual."
"This is OUR narrative, and it's also the essence of MY life."
About The Models
Wimwipa, a food science student with a deep passion for cooking, traveling, and drawing (Art account @owlnigiri). Wimwipa, along with her sister Pimpisa, was born and raised in Thailand, and they spent three years of their high school years living in China. Both sisters share an enthusiasm for the world of food (Food account @doublericeeats) and are presently pursuing their food-related degrees at the University of Guelph.
Pimpisa is a third-year Food Industry Management student at the University of Guelph. Her cultural background is rooted in Bangkok, Thailand, where she was born and raised. In addition to her academic pursuits, she also has a passion for part-time modeling. Pimpisa has previously worked as a model for Stone Road Mall and is open to exploring more opportunities in the future. You can connect with her on Instagram @jennieprasitn and view her portfolio at @itsjenmcc.
Photography account: instagram.com/zhyiyuephotography